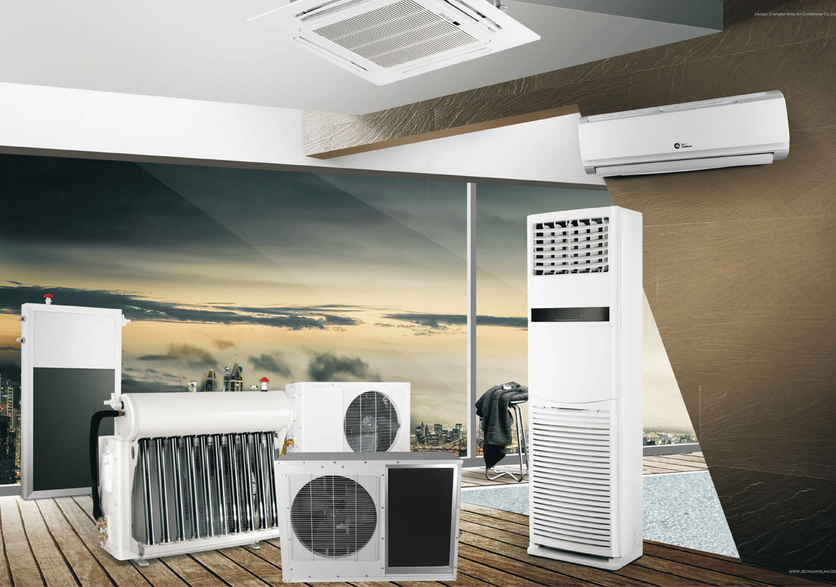 Duct Solar Air-Conditioner (36000BTU-48000BTU)
Product Overview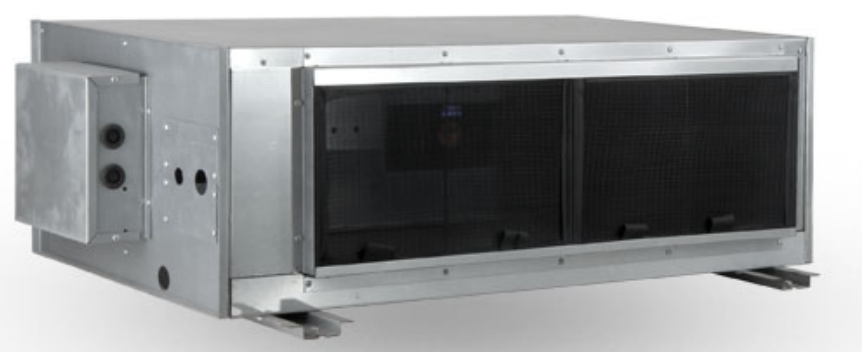 Product Features
1.Energy-saving EER >3.72,without pollution&eco-friendly,
Save 30%-50% electricity power than regular 5 Grade air-conditioner.
2.Run by hybrid electricity&solar power,provide more choice & save more electricity bill.
3.Easy installation&maintenance as regular air-conditioner.
4.energy saving from begining bybrid solar air conditioner start working.
5.excellent woking performance from -7°C to 53°C outdoor temperature.
6.vaccum solar collector share compressor's load,extend using life span.
7.adopt high performance vaccum tube solar collector&high efficiency heat-exchange
system.
Product Working Principle
Hybrid Solar air conditioner is based on traditional cooling&hearting theory to drive
air-conditioner working.
In heat-exchange process,solar heat absorbtion system will assist with
compressor system to reduce power cost.
By this technology,it does help compressor a lot and improve energy-saving level.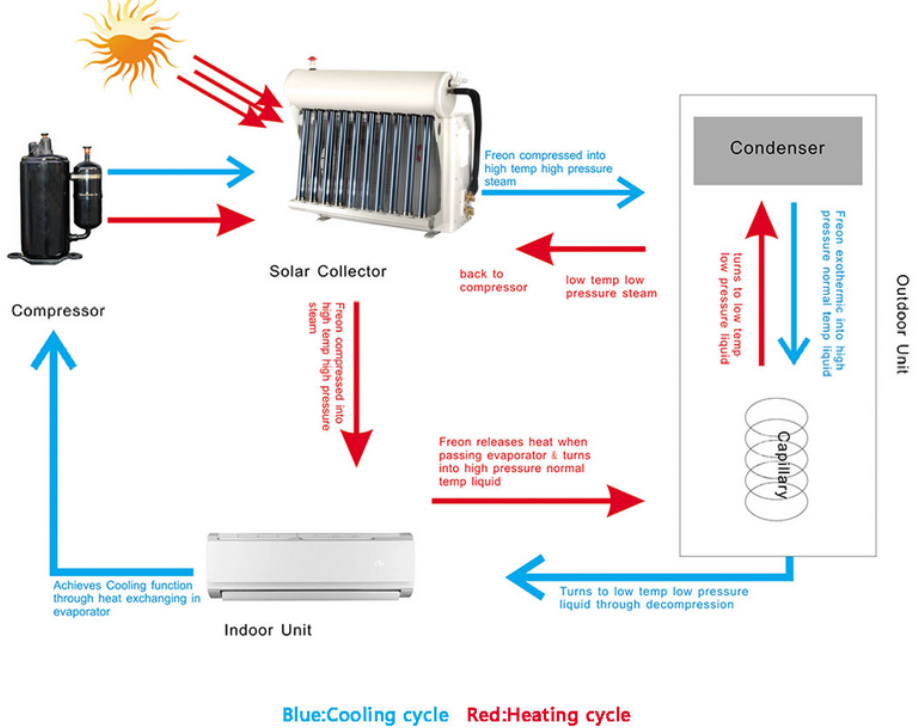 Product Energy-Saving Show
EER(energy efficiency Ratio)=Cooling Capacity/ Power Input
The higher EER standard,the more electricity it saves.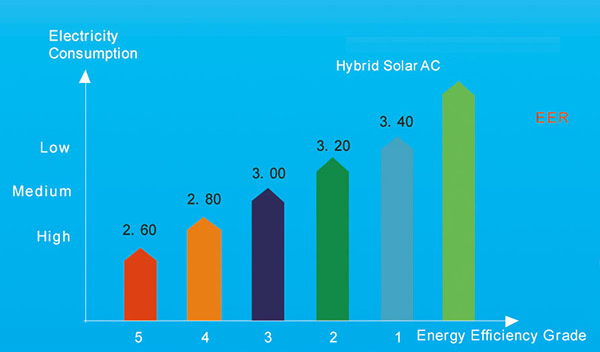 save energy=save electricity bill=save Money !!!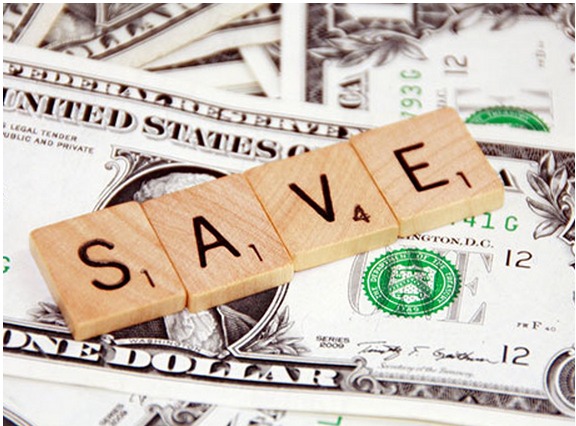 Hybrid solar AC

VS

48V DC solar AC
1.48V DC solar air-conditioner is combined by solar panel,battery,controller,
DC 48V air-conditioner 4 parts.For same Btu model 8 hours' solution,its high cost nearly 3-4 times than hybrid solar air-conditioner.So it needs long time for investment refund.
2.48V DC solar air conditioner have a complex installation process as it has 4 components
3.48V DC solar air-conditioner is belong to off-grid solar system.Regular battery will face replacement after 3 years.Its total amount cost will increse with years.But hybrid solar air conditioner can use long years without any extra expense.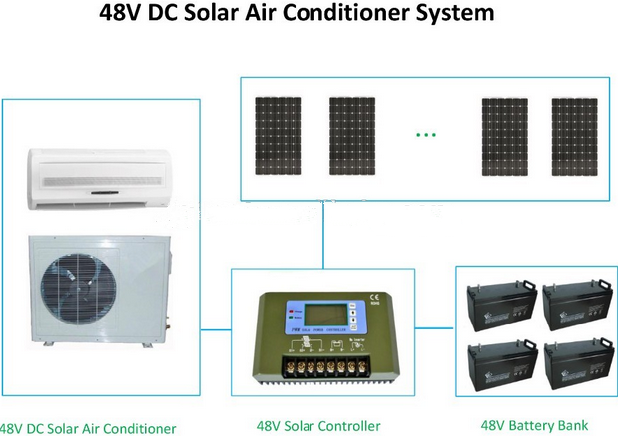 Parameter&Specification
Product Application
Hybrid solar air-conditioner can be widely used for individual home,factory,shop,meeting hall etc.