Newest Smart Controller&Inverter Intergrated
Hybirid Solar System 1kVA-5KVA
Product Overview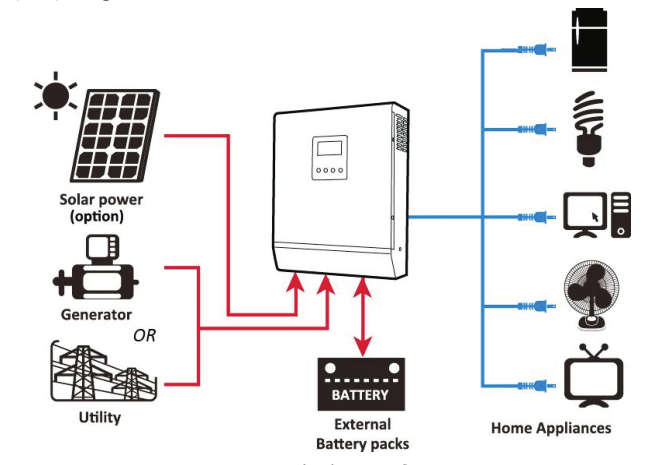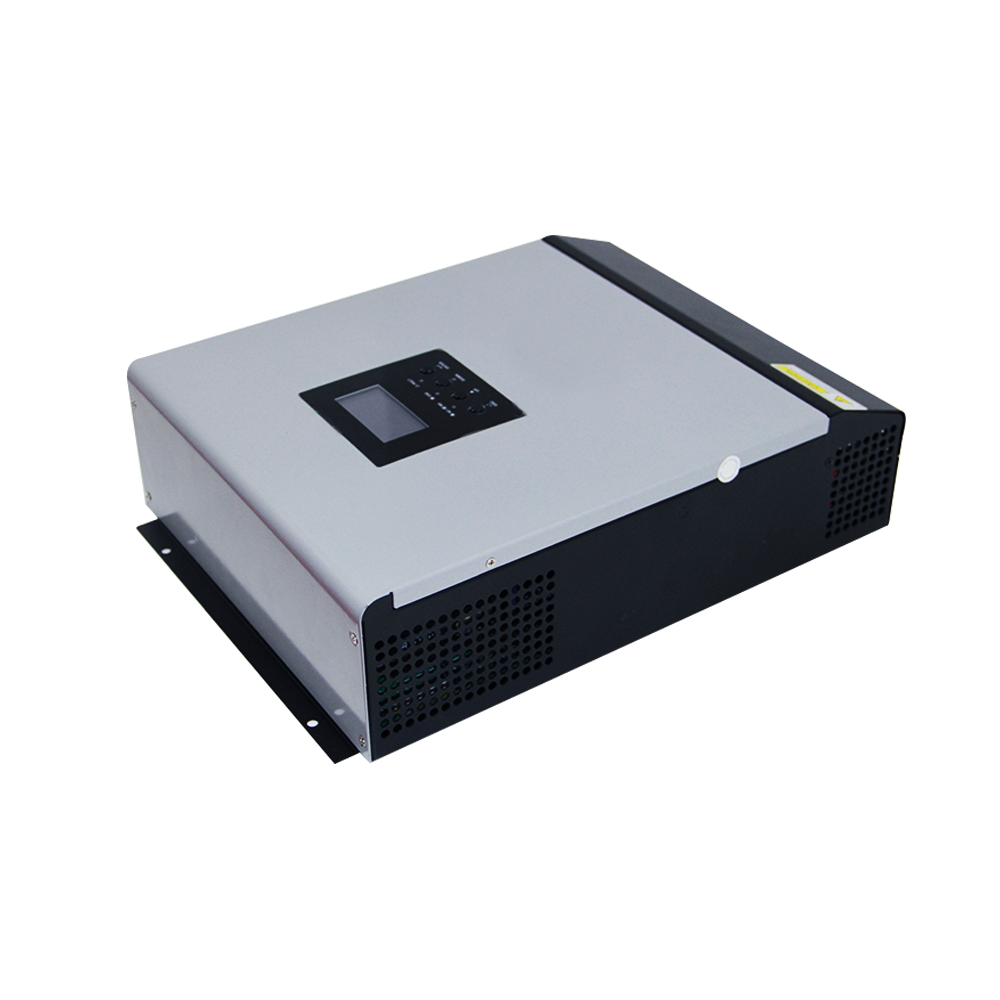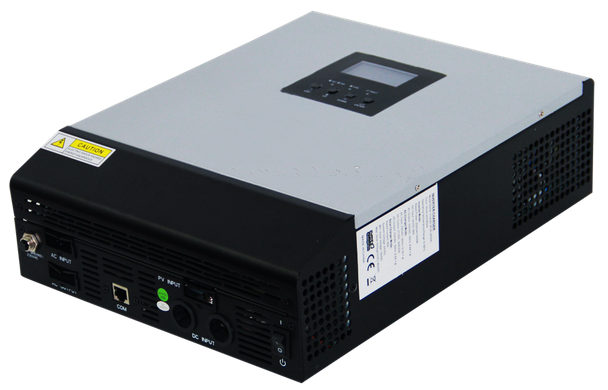 Product Features
1.4kVA&5KVA Units can adopt parallel connection way to acheive higher power.

Plus rated power by solar system units plus way become possible.
2.on grid utility power or generator power connection is available
3. AC grid in priority or battery in priority mode are selectable. smart battery range setting is available to make this 2 power transfer more fit for individual using demand.
4.Intelligent lCD display shows clear status for input&output,solar panel,battery,load power
5.solar&utility power charging battery model is selectable,provide more choices
6.Supervise system working easily through Remote control&R232 communication port
7.Built inPure sine wave inverter with 2 times surge power for starting inductive load,built-in MPPT or PWM controller is selectable.Inverter&controller intergrated style make easy installation.
8.Auto restart when AC recovery, safe overload&short circuit protection
9. Weight only one third of traditional model, express&air freight dilivering will be cost-efficient.
Smart&Clear Display Board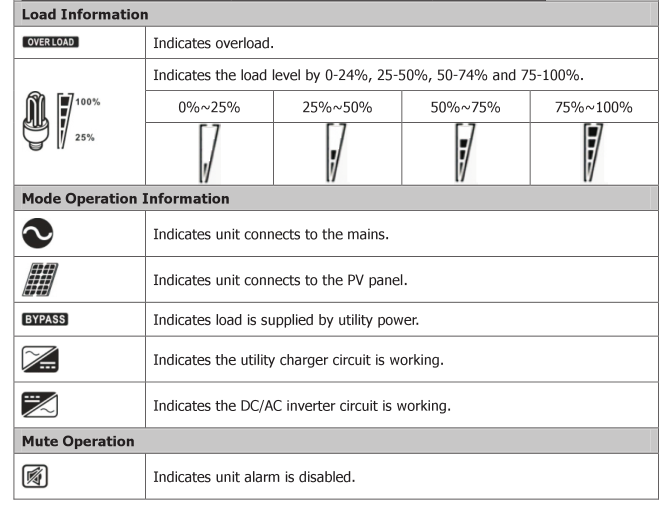 Outstanding&Amazing Prallel Connection Plus Power Function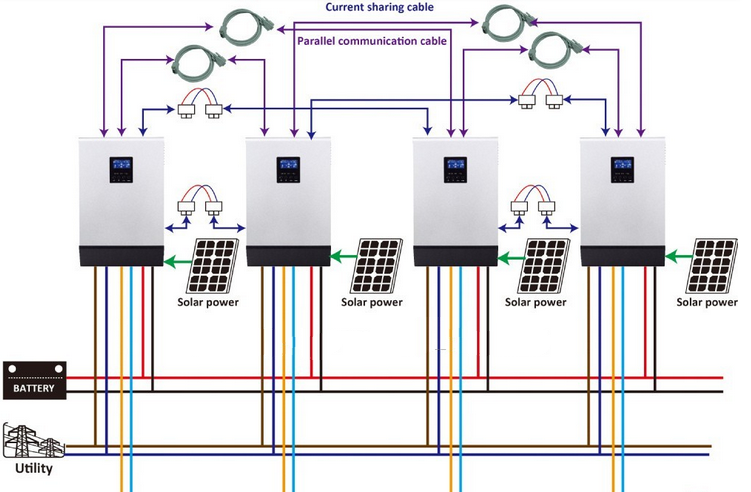 Let's say"NO"!!! to traditional off-grid solar power system.
Yes,you're right!!! For high power 4kva&5kva solar generator model can PLUS Power.
Max Plus Power can arrive 20000kva(16000w)!!!
| | |
| --- | --- |
| 4kva+4kva=8kva(6400w) | 5kva+5kva=10kva(8000w) |
| 4kva+4kva+4kva=12kva(9600w) | 5kva+5kva+5kva=15kva(12000w) |
| 4kva+4kva+4kva+4kva=16kva(12800w) | 5kva+5kva+5kva+5kva=20kva(16000w) |
Parameter&Specification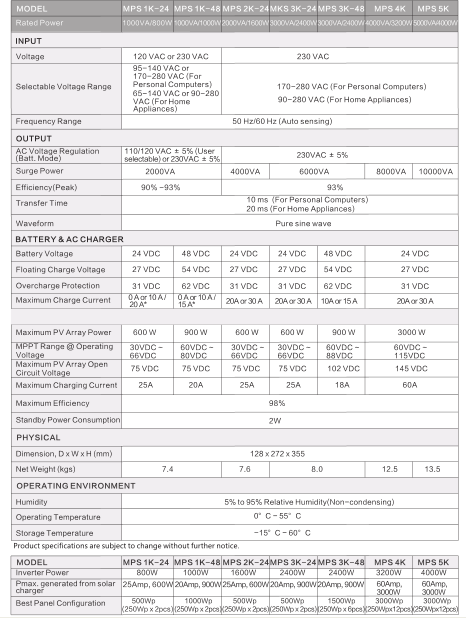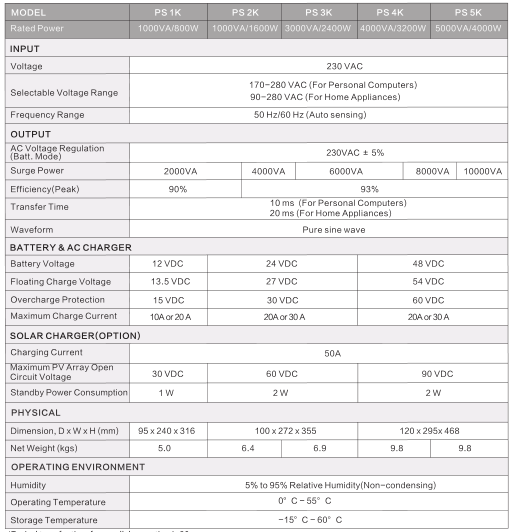 Have you ever met these troubles?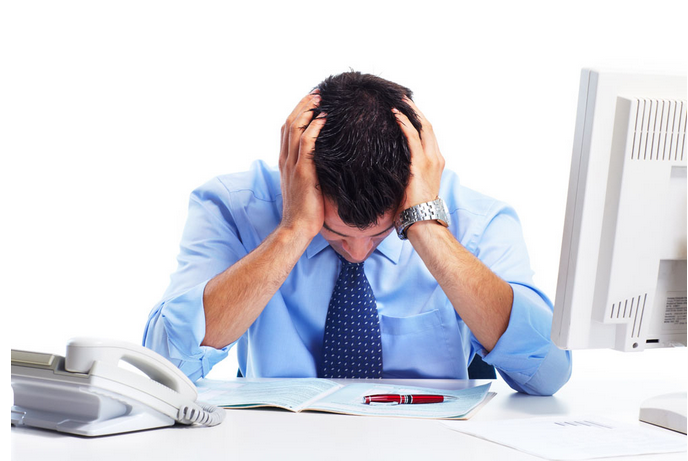 1.You have one 3kva solar system and want to increase home power becasuse of increasing home appliance.You want to add another 3kva system to make total power into 6kva.But to be told it is impossible.You have to buy a costly brand new one 6kva machine.
2.Your system use solar power in priority. When raining season is coming,there isn't much sunshine outside.Battery power is nearly run out.Then utility power provide power for solar system.You imagine if spower supply will transfer into solar power automatically to save your electricity bill after battery charge by solar more than half capacity.You check but find solar generator only have fixed progress.
3.Your solar system is installed 5 hours's way away from your home.Every week you need spend at least 10 hours on checking way.You are wondering if it is available to supervise solar generator working in your home.
4.Solar system stop working.You want to fix this problem by yourself first as supplier is far away from your place.But you are annoying there isn't much working datas for your checking.
5.Your palcace is facing an emergency power short cut time.You think it is a good time for solar system business.Time is very important for your business.You are going to use express or air cargo.But you have to give up this idea for heavy machine caused high dilivering cost.
Don't worry,smart controller&inverter intergrated hybirid solar system will solve all your above technical hedaches.
Product Application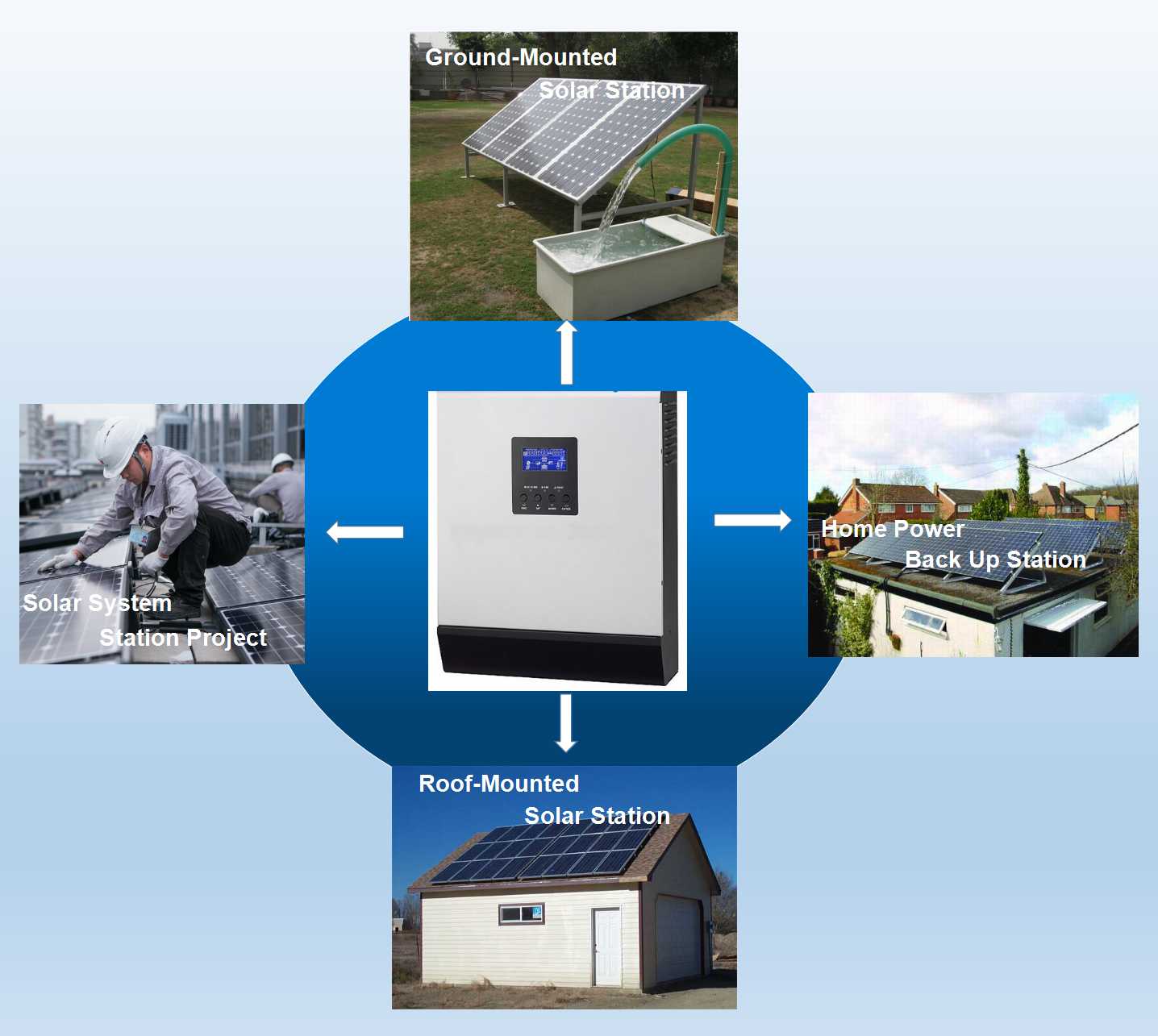 More fantastic functions are waiting for your exploring and sharing!